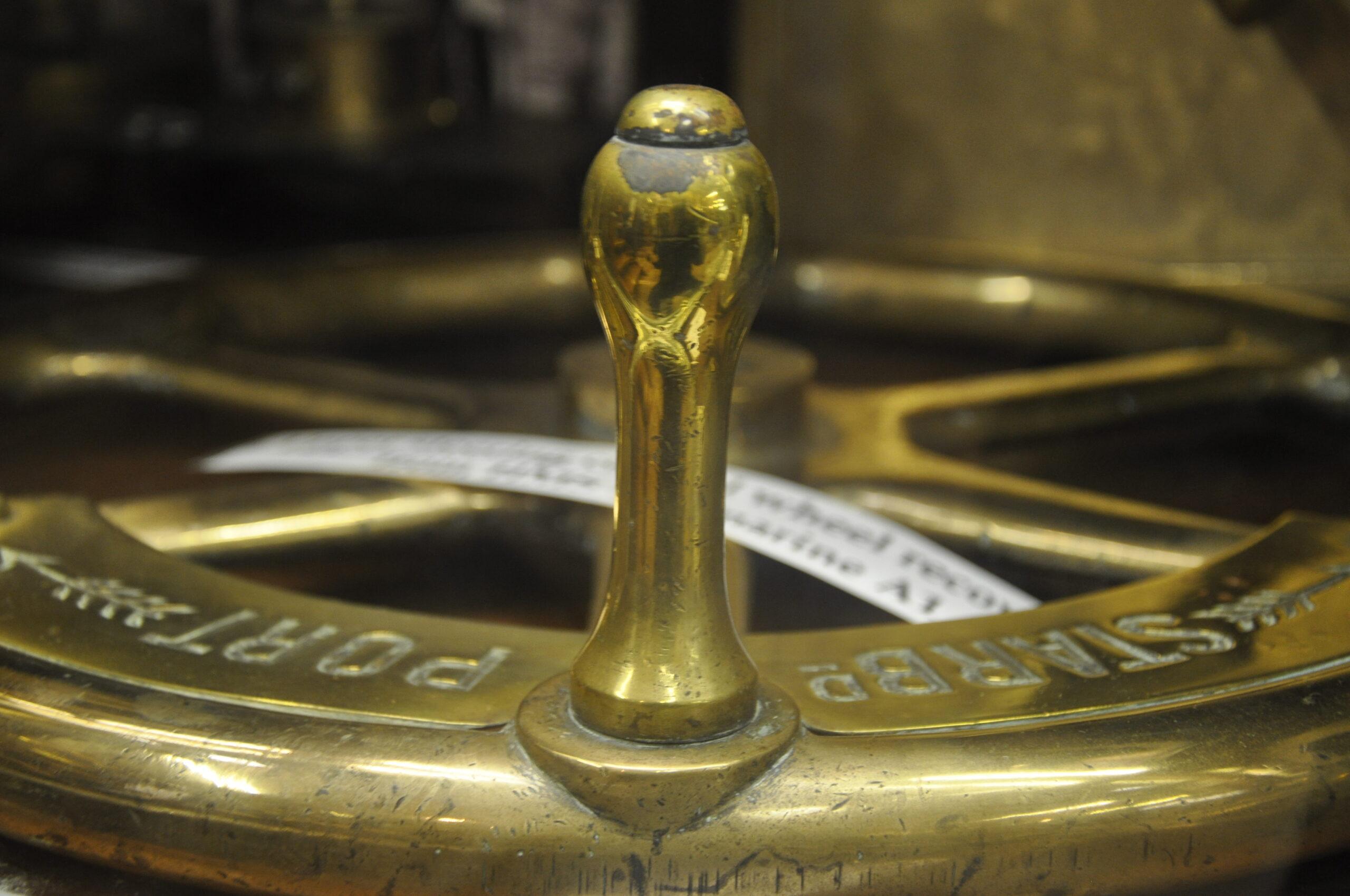 Explore the fascinating submarine heritage from the waters around the Isle of Wight. The collection includes material from submarines from the First and Second World Wars, including examples that have special legal protection due to their significance. The SWC is the only place with artefacts from the A1 and U90 on display in England. 
A1 was the first 'all British' designed and built submarine and was actually sunk twice, once in 1904 following a collision when all the crew were sadly lost, then following being salvaged and back in action it was lost again in 1911 in the Solent. Rediscovered in 1989 a project to investigate followed which resulted in the artefact collection. The site was later designated under the Protection of Wrecks Act. 

 
U-90 was one of only six Type U-87 German U-boats, it was built in 1917 in Danzig, undertaking seven patrols under three commanders sinking over 30 ships. It was surrendered at the end of the war and is believed to have been lost while under tow around 5 miles south of the island.