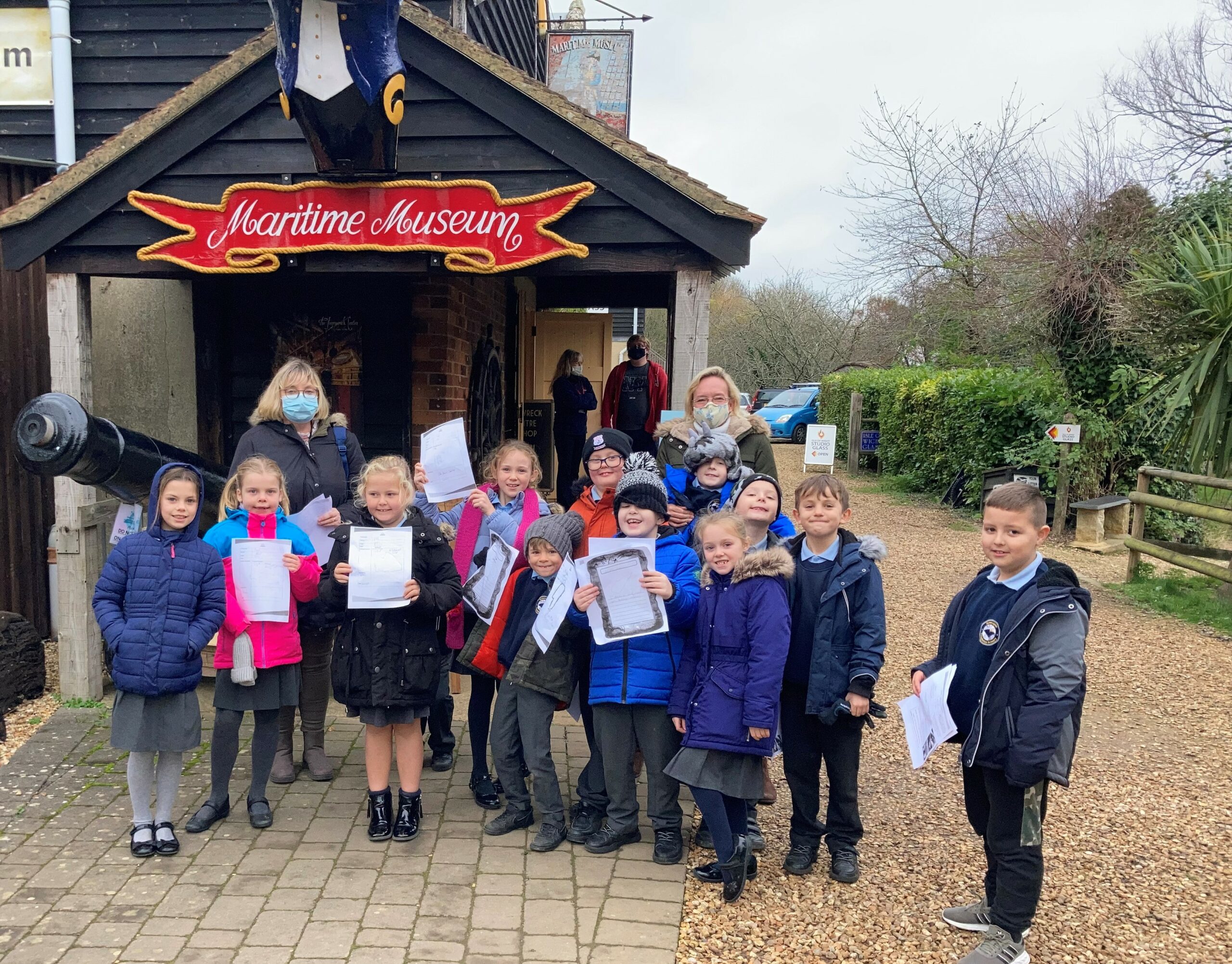 Queensgate Primary School visited the Musuem recently. Pupils created and completed a range of activities from coracle making to exploring the hidden landscapes off of the Isle Of Wight.
Museums & Schools Programme at the Shipwreck Centre & Maritime Museum.
Welcome to the Museums & Schools programme. The programme is funded by the Department for Education and administered by the Arts Council England.
We provide facilitated sessions for schools and groups, including: Maritime Archaeology, Historic Diving, Maritime Prehistory, The Art of the Museum and Forgotten Wrecks Of The First World War.
For more information about these sessions and to view our Safeguarding Policy and Risk Assessments please contact us
Museums & Schools Registration Form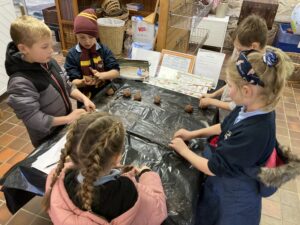 Children's Activities
We have numerous free activities for children available during your visit to the museum including a scavenger hunt, quiz, and colouring pages. Just ask at the front desk. We also run special events throughout the year such as storytelling sessions and special visitors – see here for upcoming events.
Adult Education
We are also able to offer talks for adults, either in person or virtually, on a range of topics, or host special events in the museum such as drawing or photographing artefacts. Please get in touch to discuss your requirements.